Toronto's Drone
Photography Service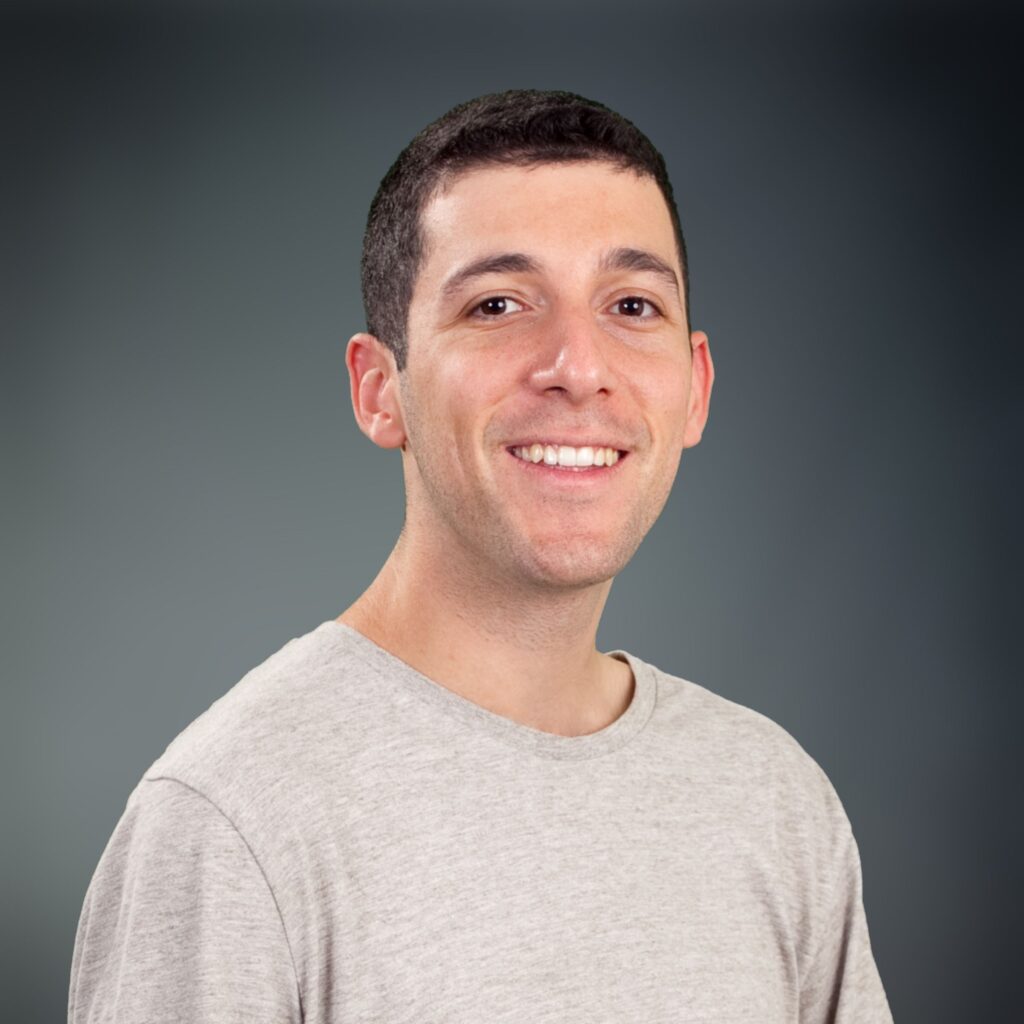 Hi, I'm Dory!
I'm a professional drone operator licensed by Transport Canada.
I offer drone photography and videography services in Toronto and the Greater Toronto Area. My services consist of 3 parts:
1) I'll get you brilliantly composed photos and videos captured by drone to show off your project from a birds-eye view.
2) I'll do advanced editing by adjusting colours, light and exposure, and by adding effects to make the clips more eye-catching.
3) I'll merge the clips nicely into a story that flows. I'll add music, text and/or narration, and carefully decide on clip order and speed based on the length that best suits your audience.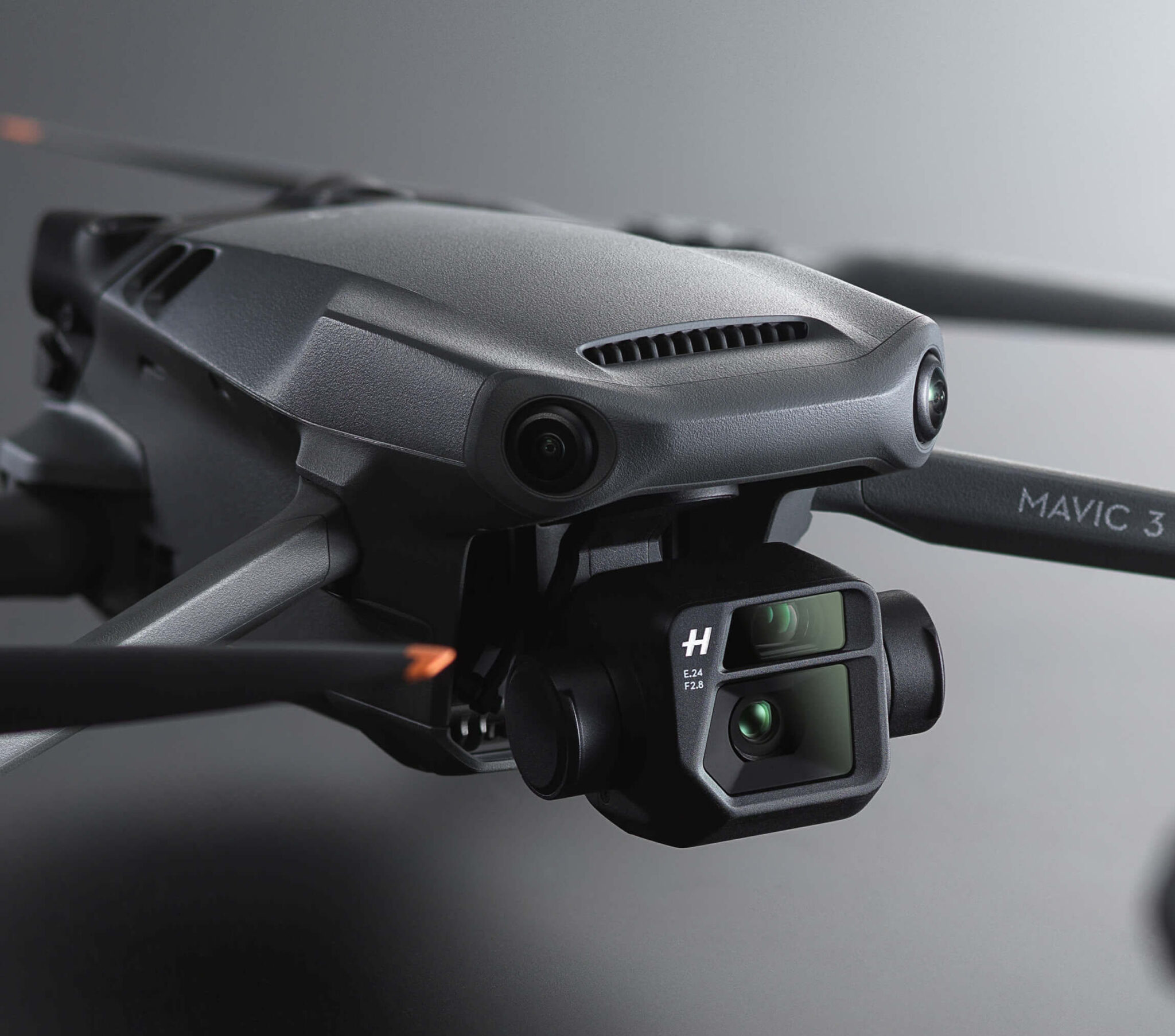 I use the DJI Mavic 3. With a stunning 4/3rds Hasselblad sensor, variable aperture and adjustable lenses, I can highlight your project like never before. Colours pop in vivid 5K video, 20MP photos, and crisp slo-mo up to 200fps.
Drone photography by Droneview.ca has been featured in: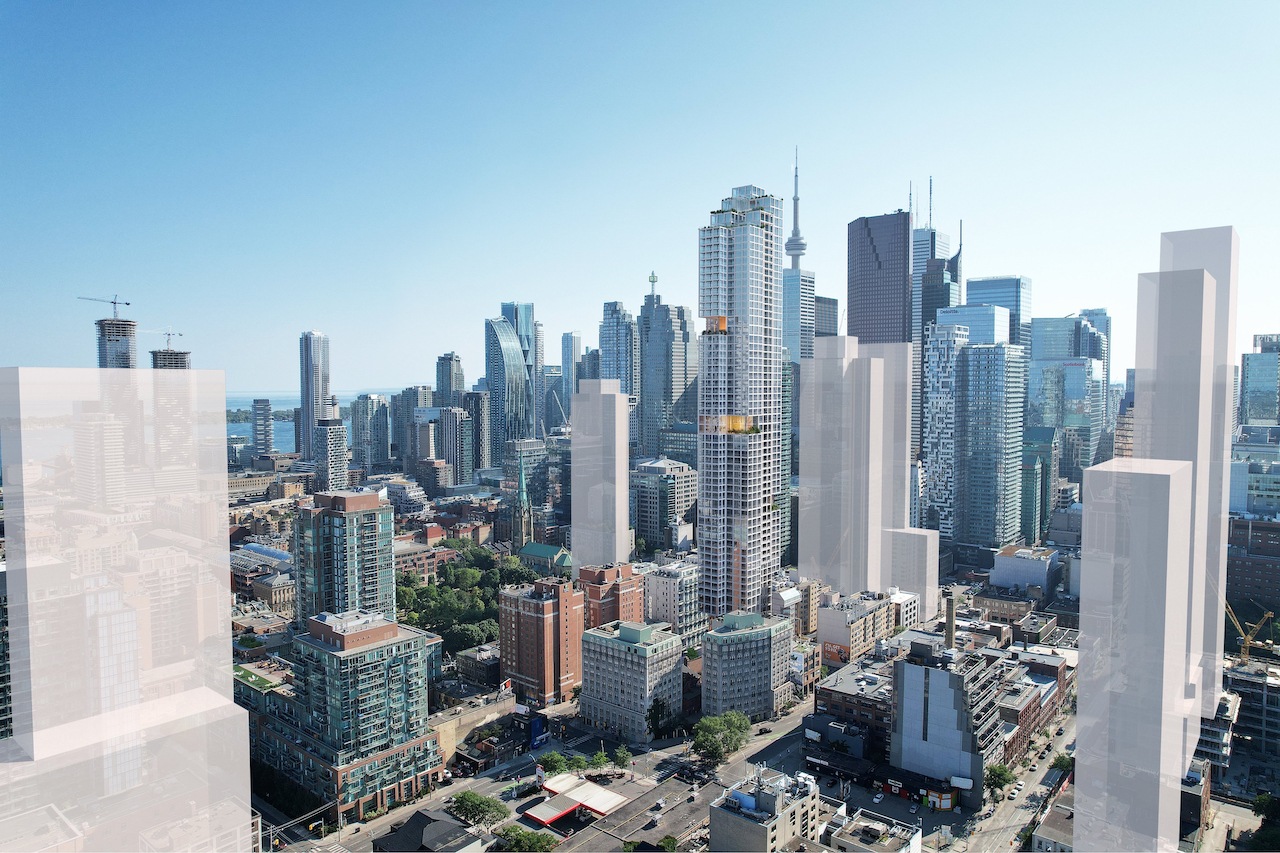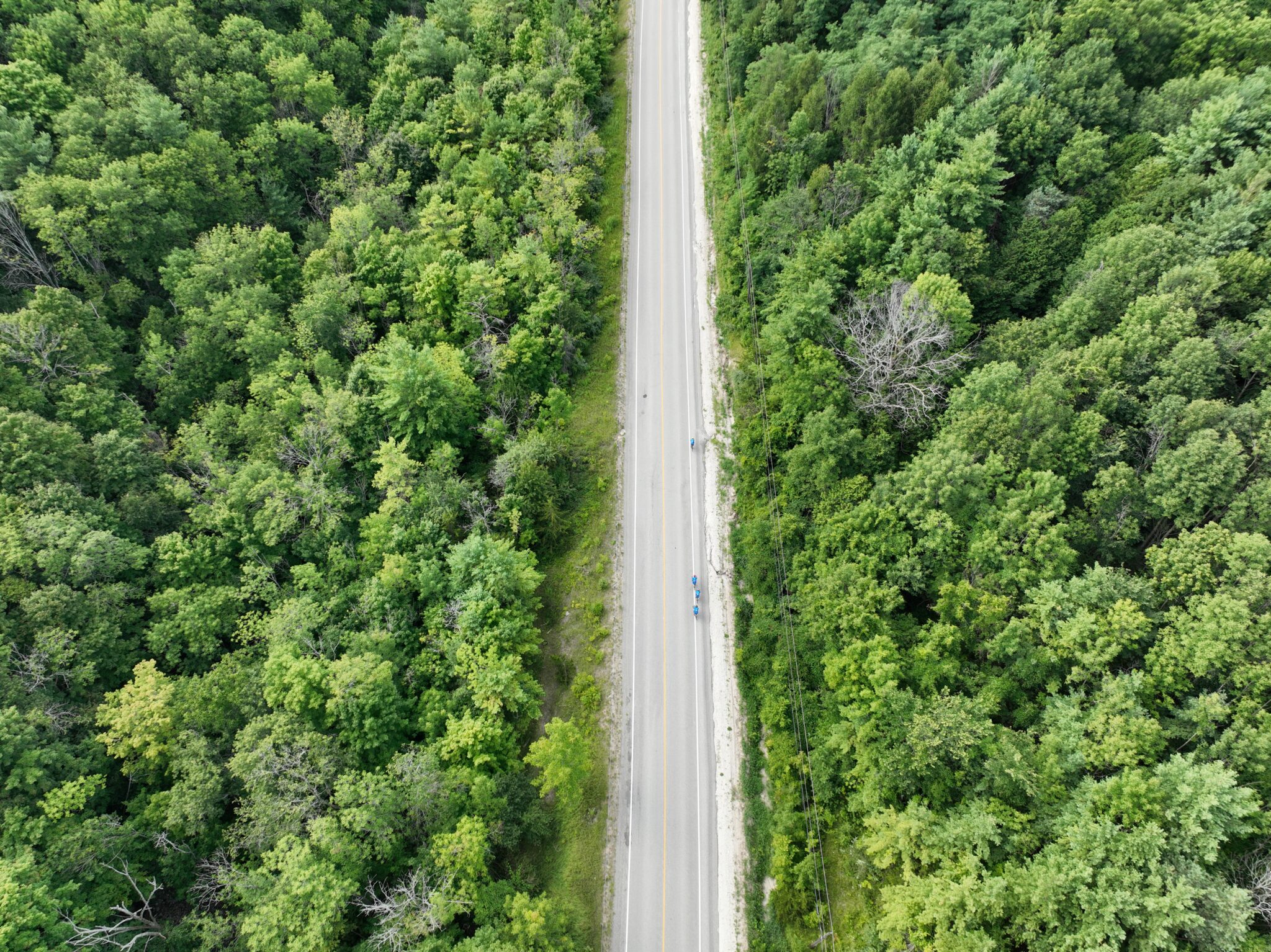 Droneview.ca is proud to have partnered with Jenny's Poets in Motion. In August 2022, this foundation arranged a 160 km bike ride to raise awareness about PEComa cancer. $38,000 was raised for cancer research from the ride. Droneview.ca supported the ride by providing drone footage and video editing services. Watch the edited video below: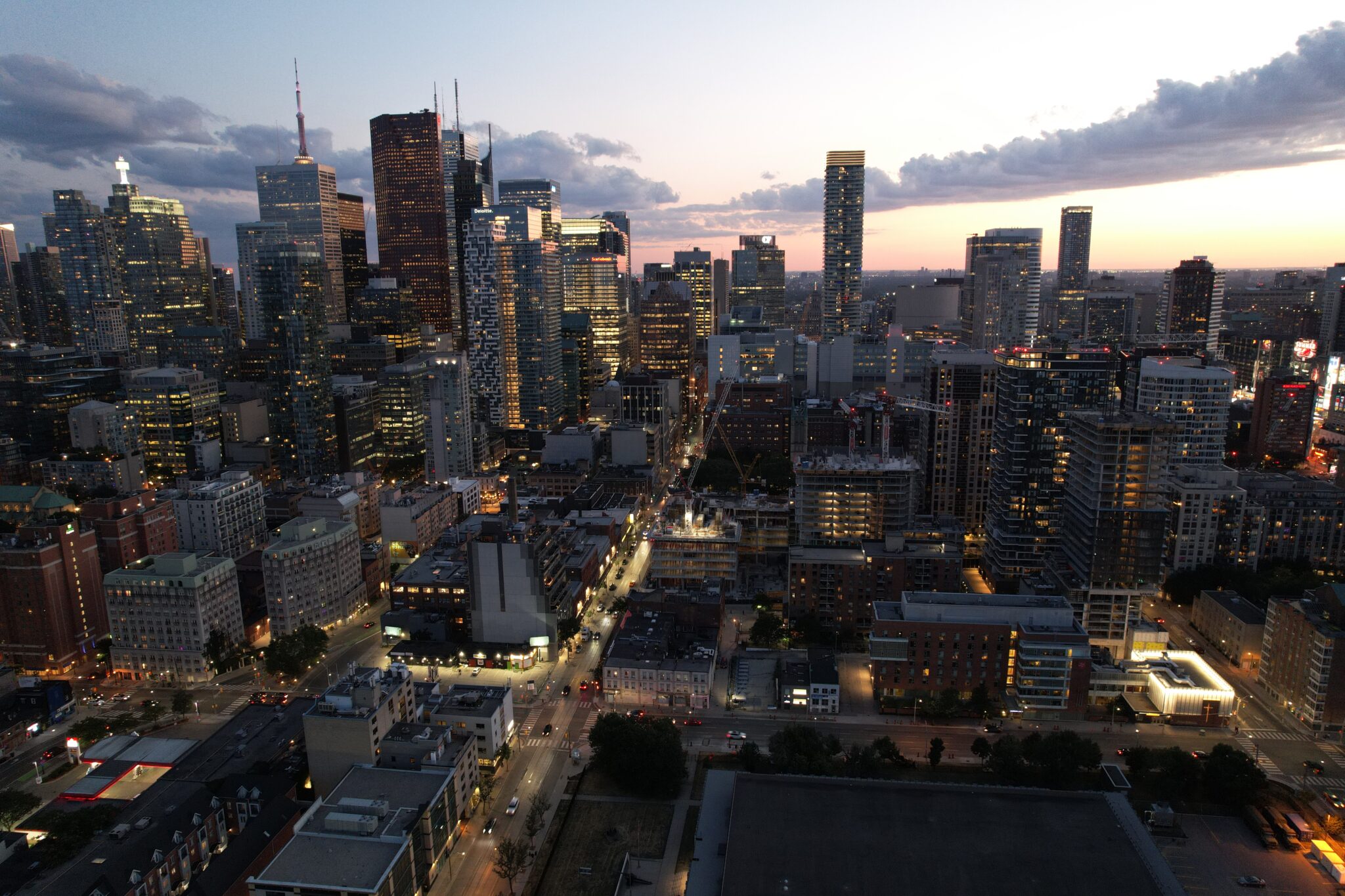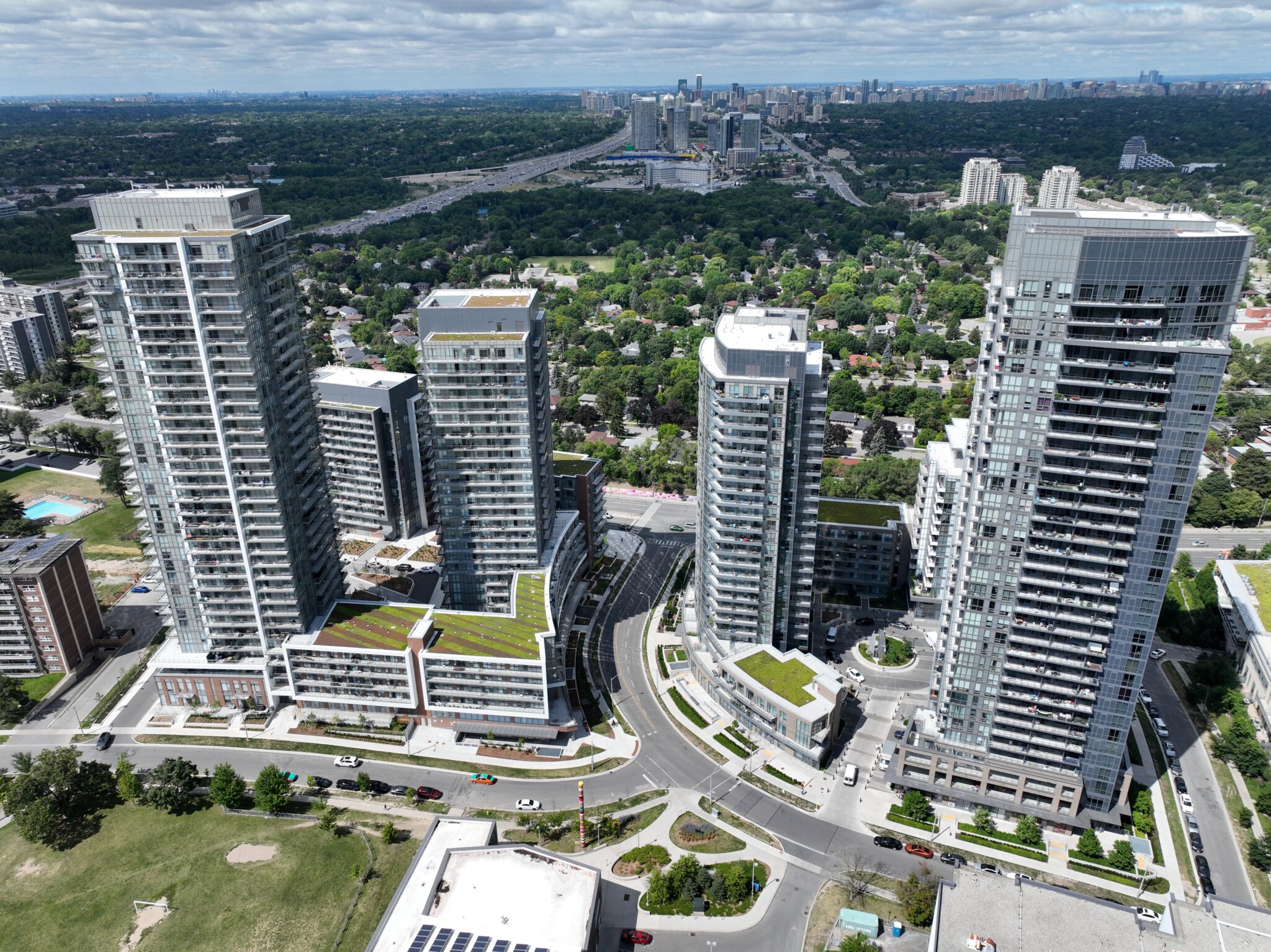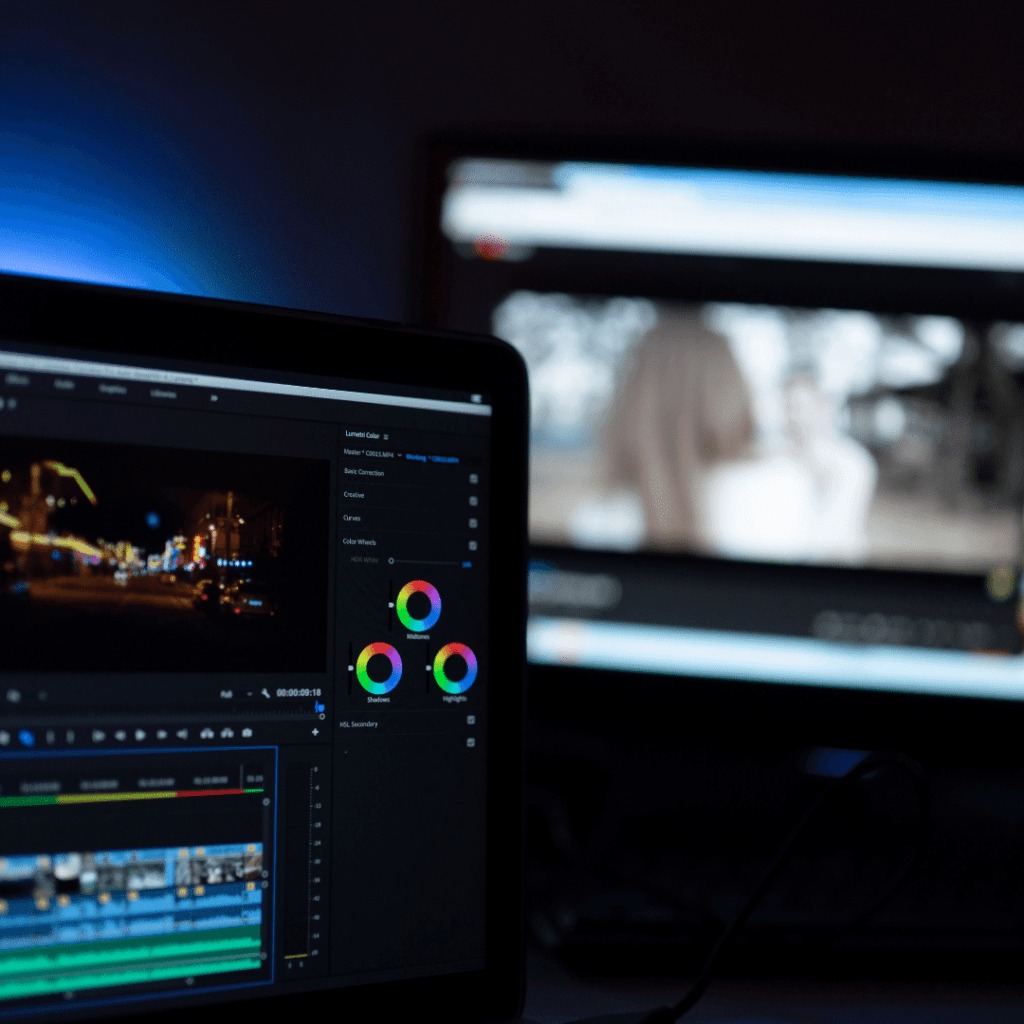 I'll send you what you're looking for – a collection of high-resolution photos? 15-second clips for Instagram stories? A 3-minute video for YouTube? We'll work together to get you what you need and think of the best way to share your message.
I'll get you edited media in as little as 24 hours after first capturing it on-site, and will adjust my services to match your vision and budget.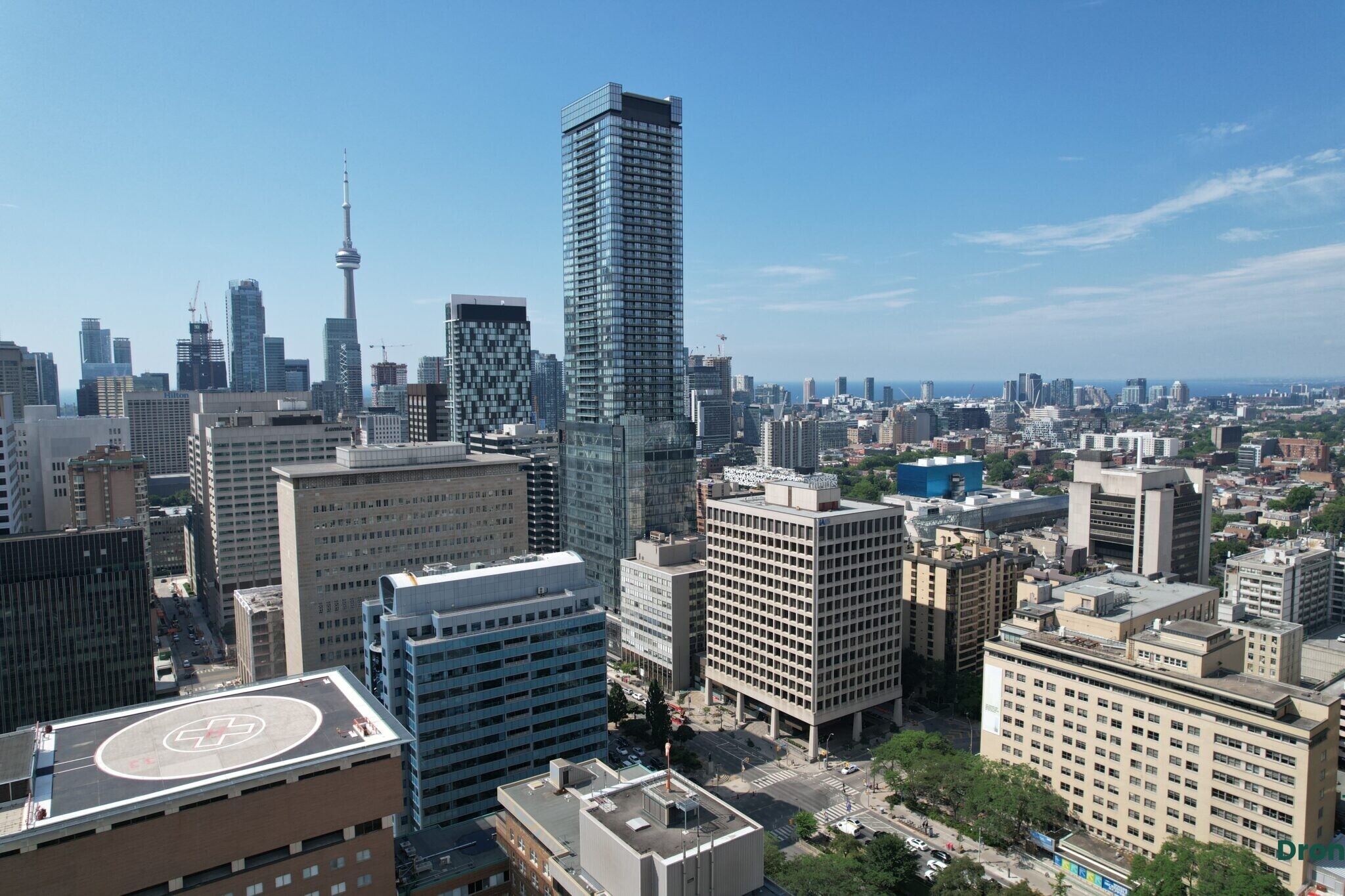 Real estate never looked better.
Highlight not just the property, but the whole neighbourhood and its features.
With me, you get:
Drone photo and videography
After planning the shots with you to best capture your vision, I'll head over to your site and get airborne – capturing brilliant shots of your project.
Customized advanced editing
I use advanced editing tools to make your photos and videos pop and sow them nicely into a story. Colour grading, motion effects and titles included.
Media storytelling that works
I'll work with you to present the clips in a way that best shares your message. I'll tailor what I send you to the platform and length your viewers use.
Let's get in touch.
In addition to the contact form, I also offer the following contact options:
Very nice and professionally shot. Amazing indeed!


Corey
Great work! The drone video was beautiful and showed our project very well.


Len

Amazing quality & views. Thanks so much Dory! Well done.


Amanda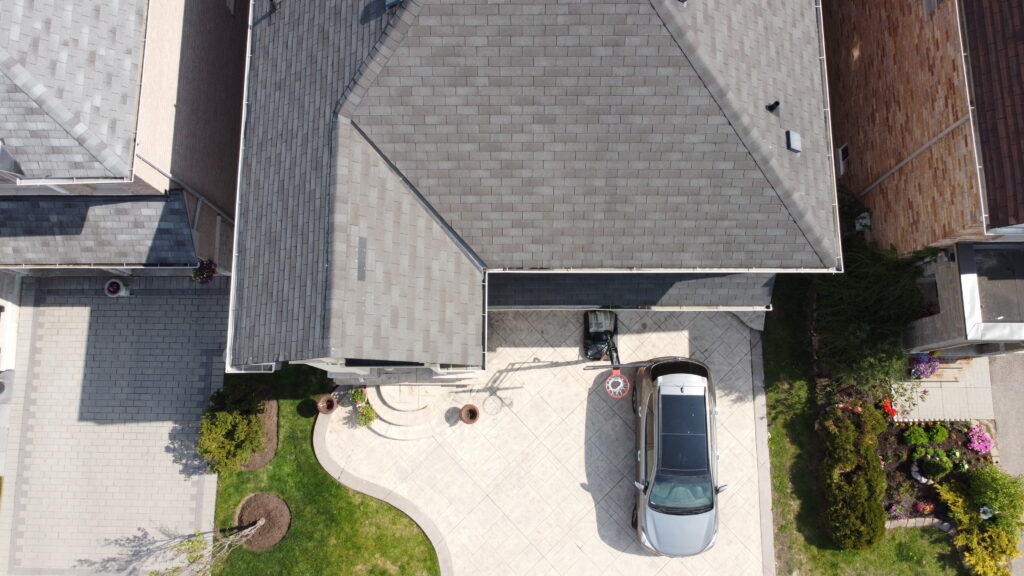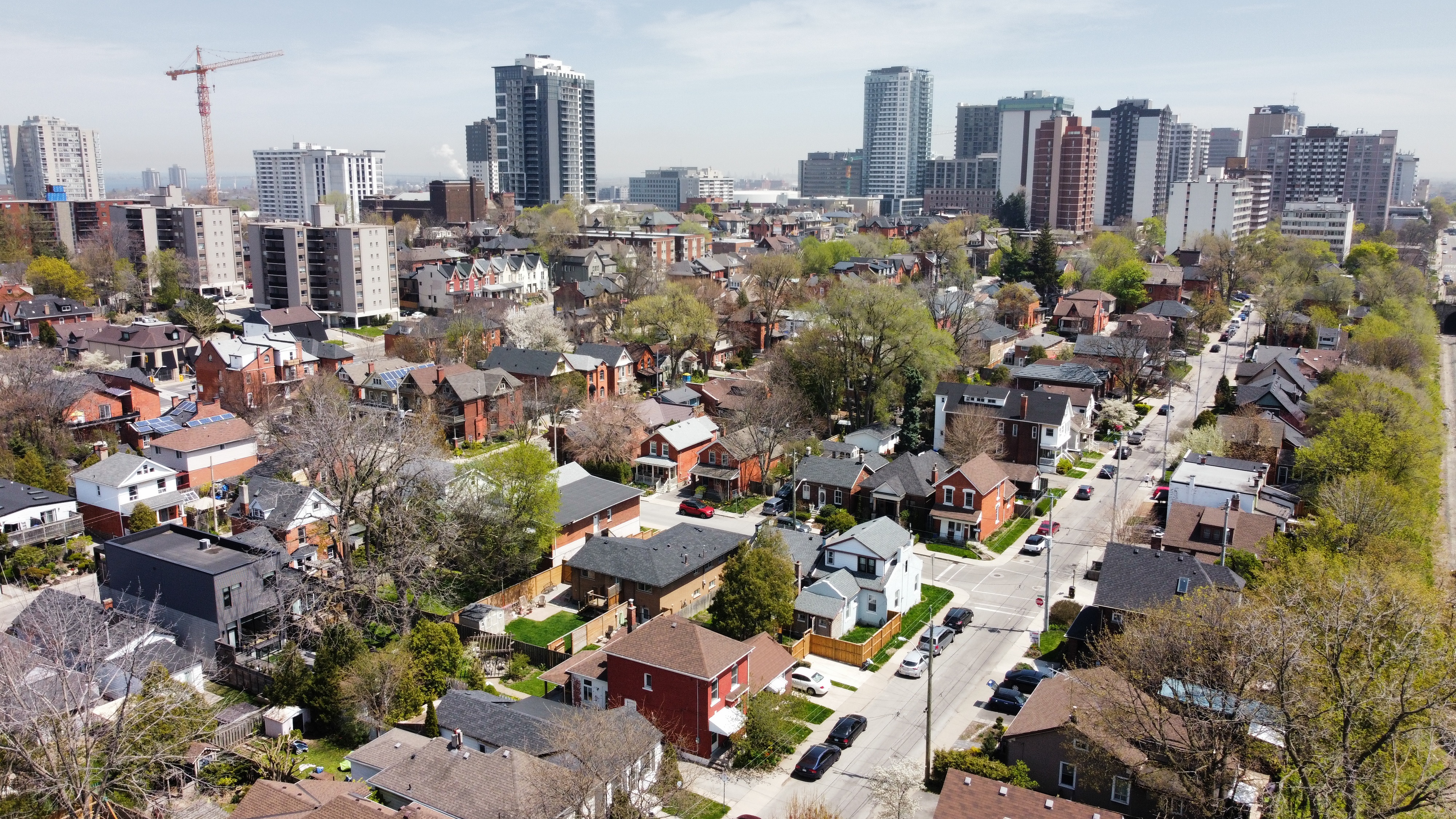 Thanks for visiting my website!